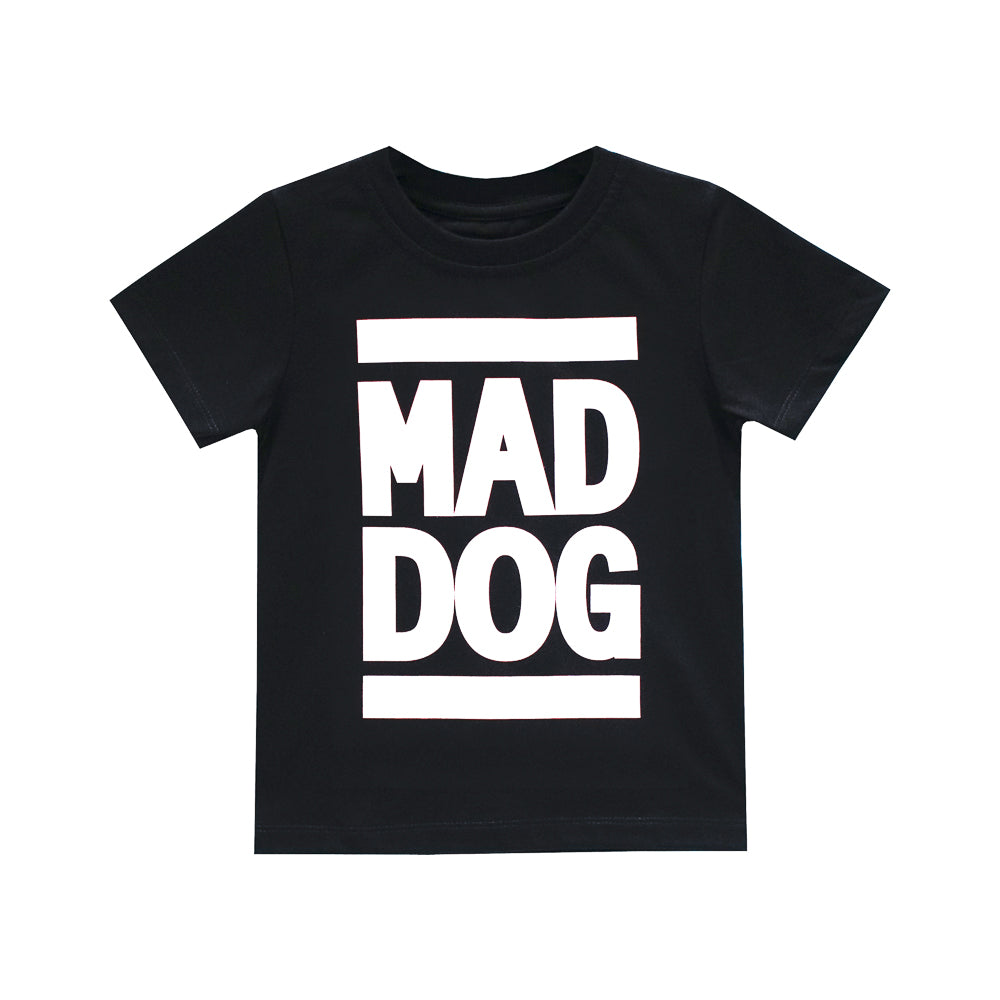 Description
Boys Tee

2023 version has red bars (all sizes)
2022 version of this tee are in white bars (currently size 1, 3 and 4)
100% Cotton
Available in Black.

Fit guide - standard. Slightly bigger fit but not as long as the Boys Tall Tees.

* variations in colour tone may be experienced between photos and actual fabric.